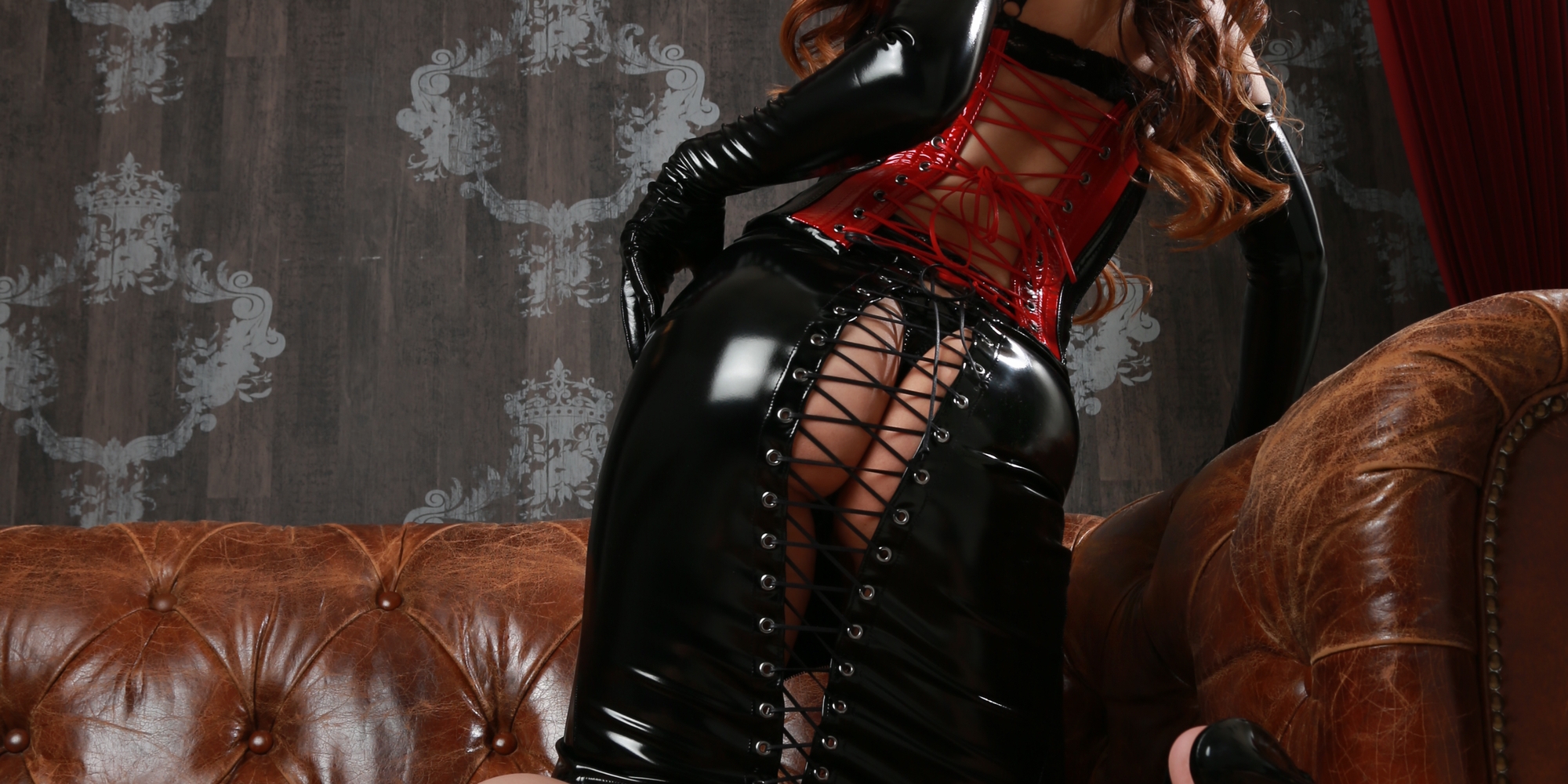 ◇How to book a session◇
Please send me a booking request via our club Ishtar.
Ishtar is located in central Osaka city.
If you want to book a session with me, please send us a mail one day before.

Ishtar's opening hour is from 1 pm to 10 pm.
Our club staff does NOT speak English.
We have prepared a booking form for smooth booking.
If you want to make a booking, please use the booking form.
When making inquiries, please use simple English or Japanese that does not use translation.